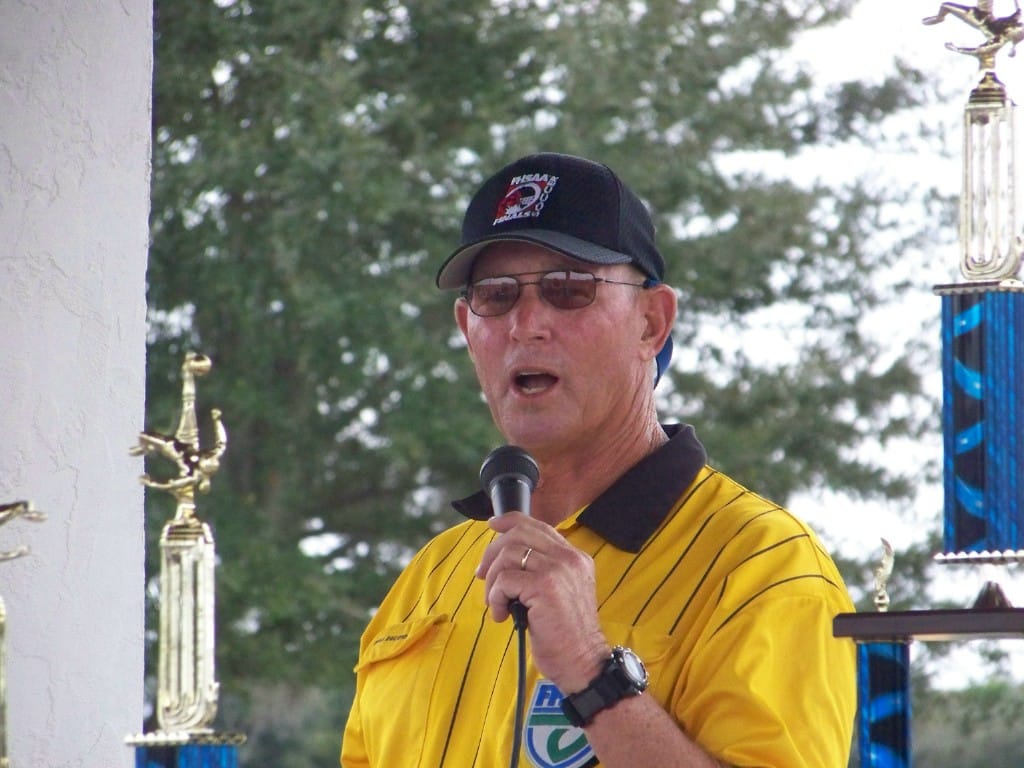 Mike Stone Invitational
December 28-30, 2021 at the Mike Stone Soccer Complex at Hickory Point Park in Tavares, Florida.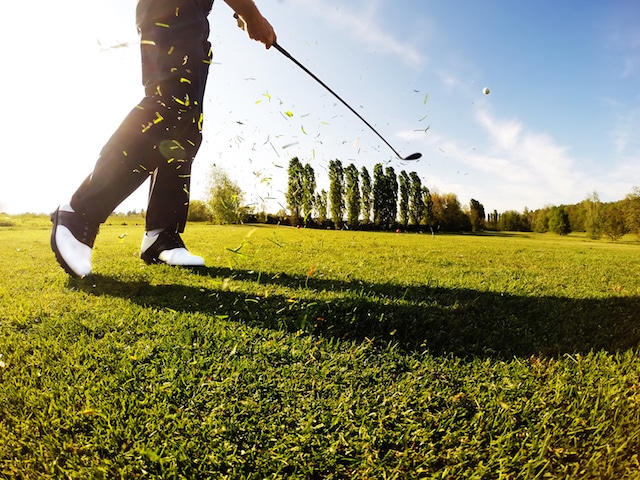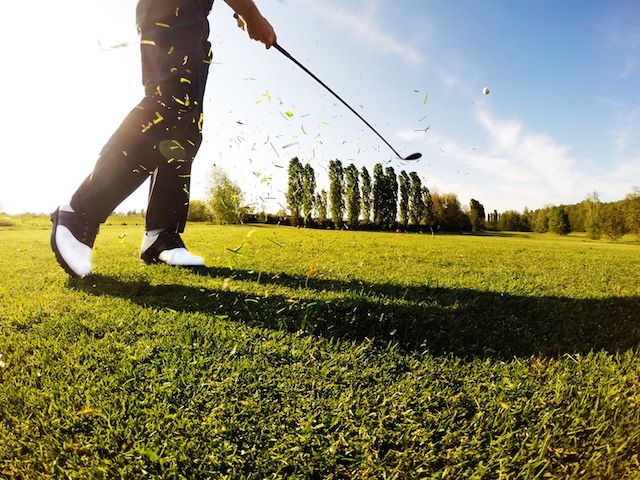 Golf Tournaments
The International Golf Tournament and ​Harbor Hills Country Club's Annual Doctors Drive to Crush Cancer.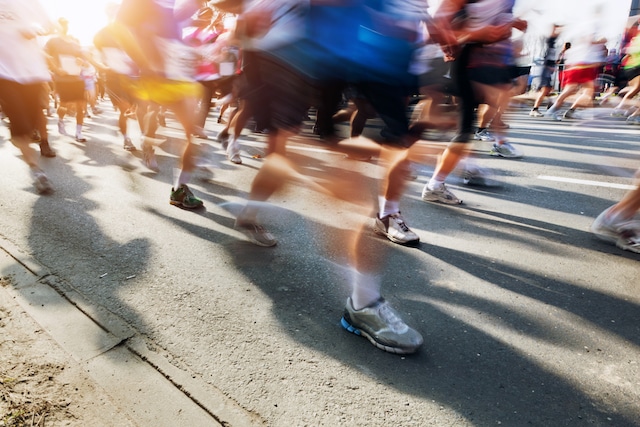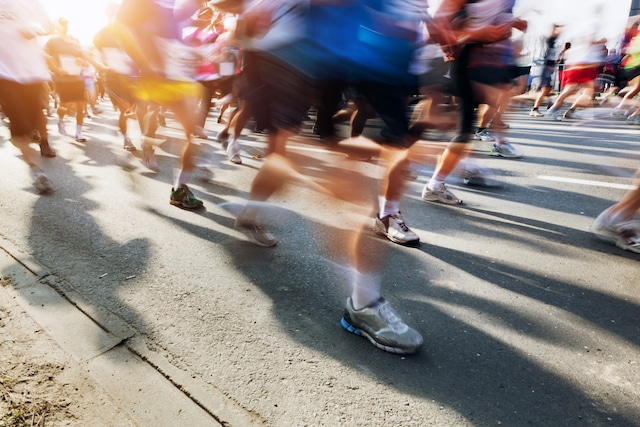 5K & 10K to Crush Cancer
​On June 27, 2021 For Kids' Sake Foundation is hosting a 5K & 10K in Plainville, MA to raise funds for pediatric cancer research.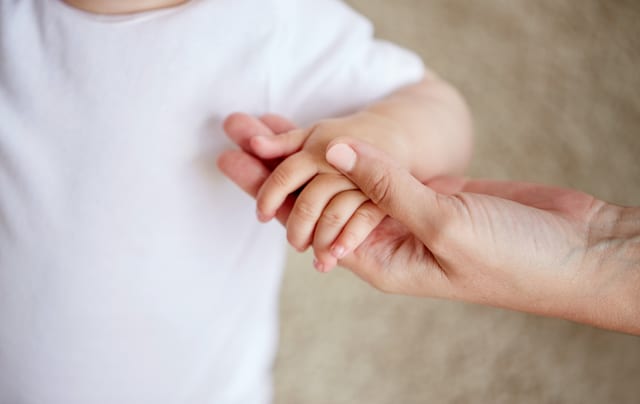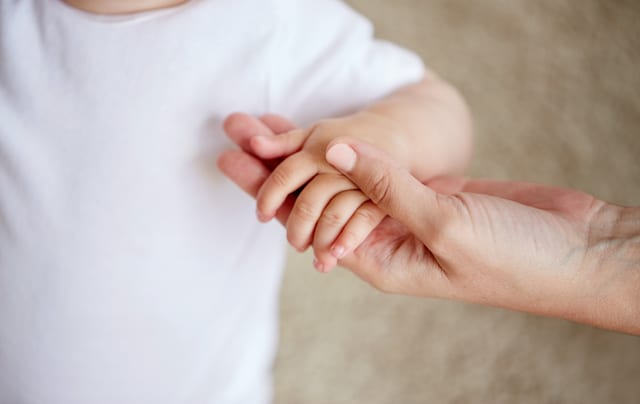 Create Your Own Fundraiser
​Would you like to help raise money to benefit families and support research for neuroblastoma/pediatric cancer? Start your own fundraiser!
Clothing For a Cure
Adidas, Under Armor, Zen and many other brands on sale with 100% of profit going to support For Kids' Sake Foundation.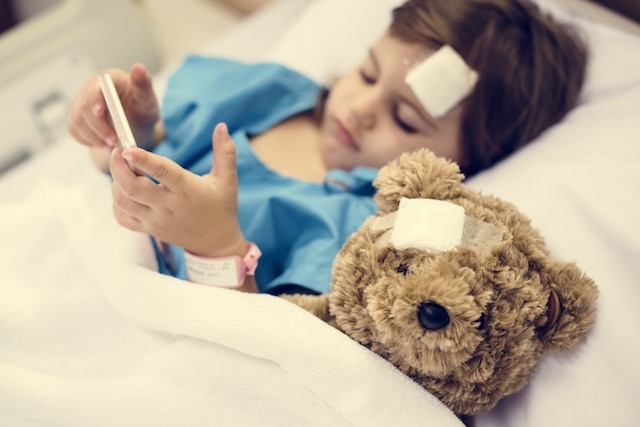 Donate​​
​Your donations will go to neuroblastoma/pediatric cancer research and to assist families struggling with their child's cancer diagnosis.