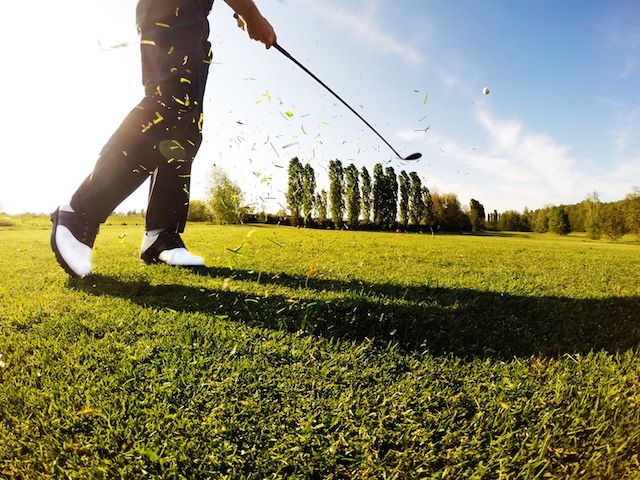 Golf Tournaments
2023 Pine Hills Tournament information coming soon!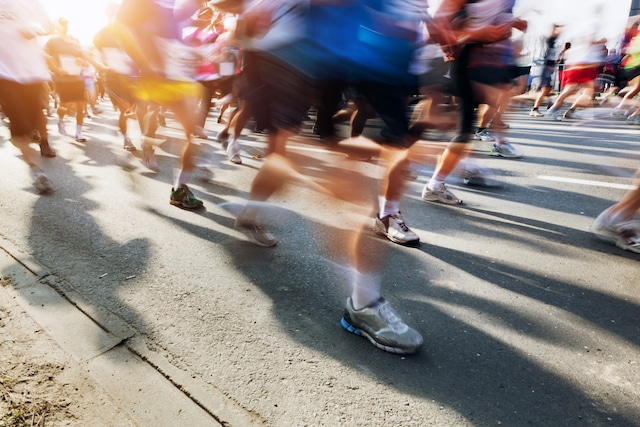 Join The 13th Annual Race 5K & 10K to Crush Cancer
Let's go back to the '80s!
​On June 25, 2023 the For Kids' Sake Foundation is hosting a 5K & 10K in Plainville, MA to raise funds for pediatric cancer research.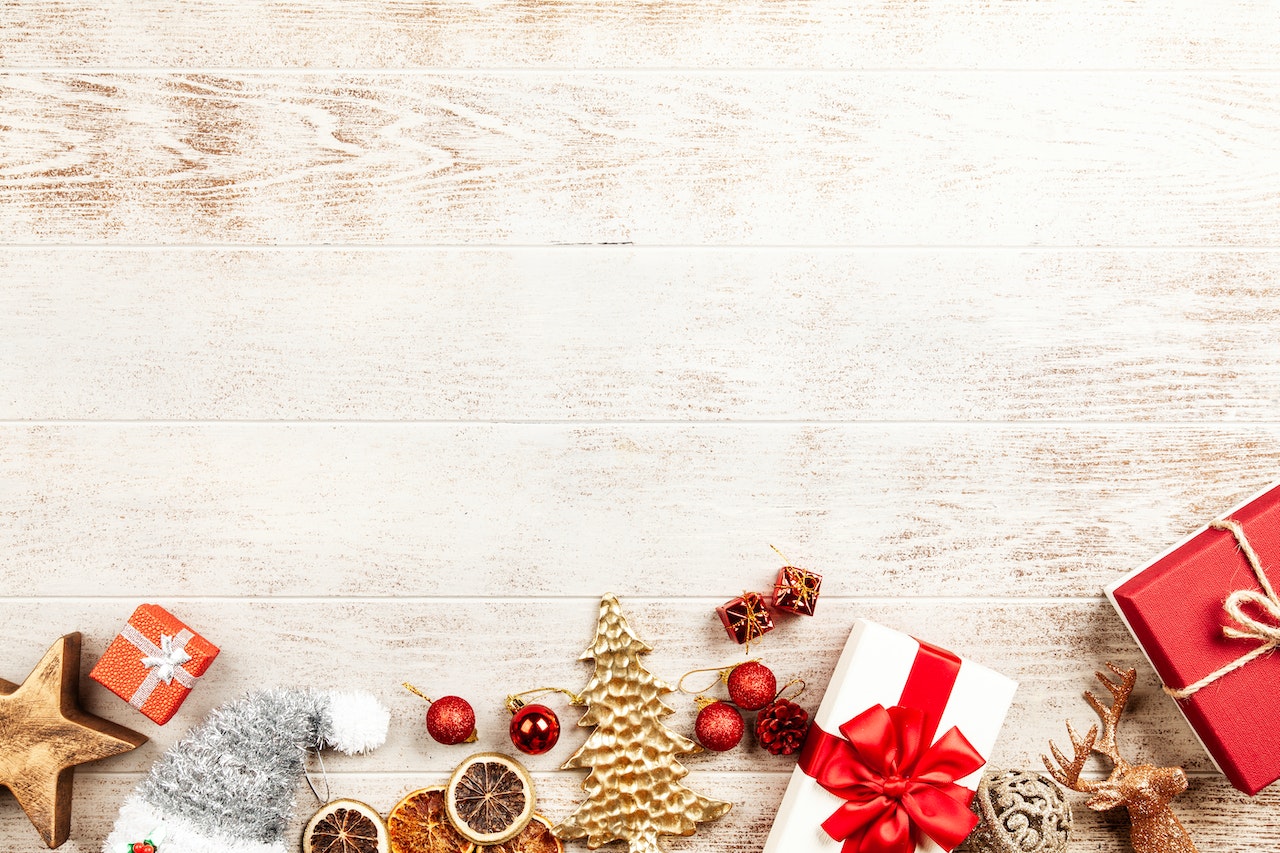 Holiday Card Fundraiser
​Holiday Fundraiser TBA in September 2023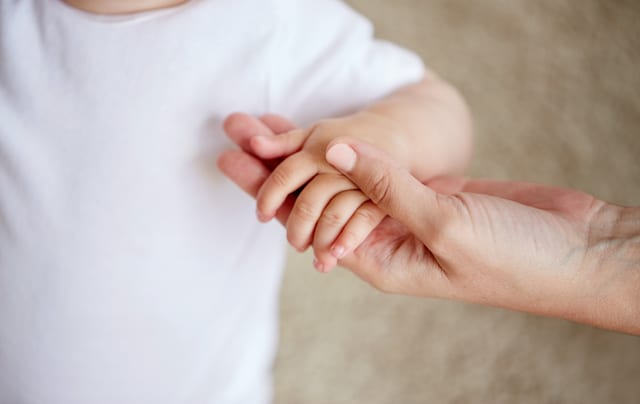 Create Your Own Fundraiser
​Would you like to help raise money to benefit families and support research for neuroblastoma/pediatric cancer? Start your own fundraiser!
Donate​​
​Your donations will go to neuroblastoma/pediatric cancer research and to assist families struggling with their child's cancer diagnosis.